Travel safely with RushTrail
Empowering women employees in their daily commute
Your safety is our top priority
Instead of waiting out in the open, stay safe by booking your rides ahead of time from the comfort of your office or home. 
You don't have to worry about drivers cancelling on you as rides are always guaranteed!
From the moment the vehicle is on the way to you, to the time you board and alight, live tracking updates are constantly available on the app.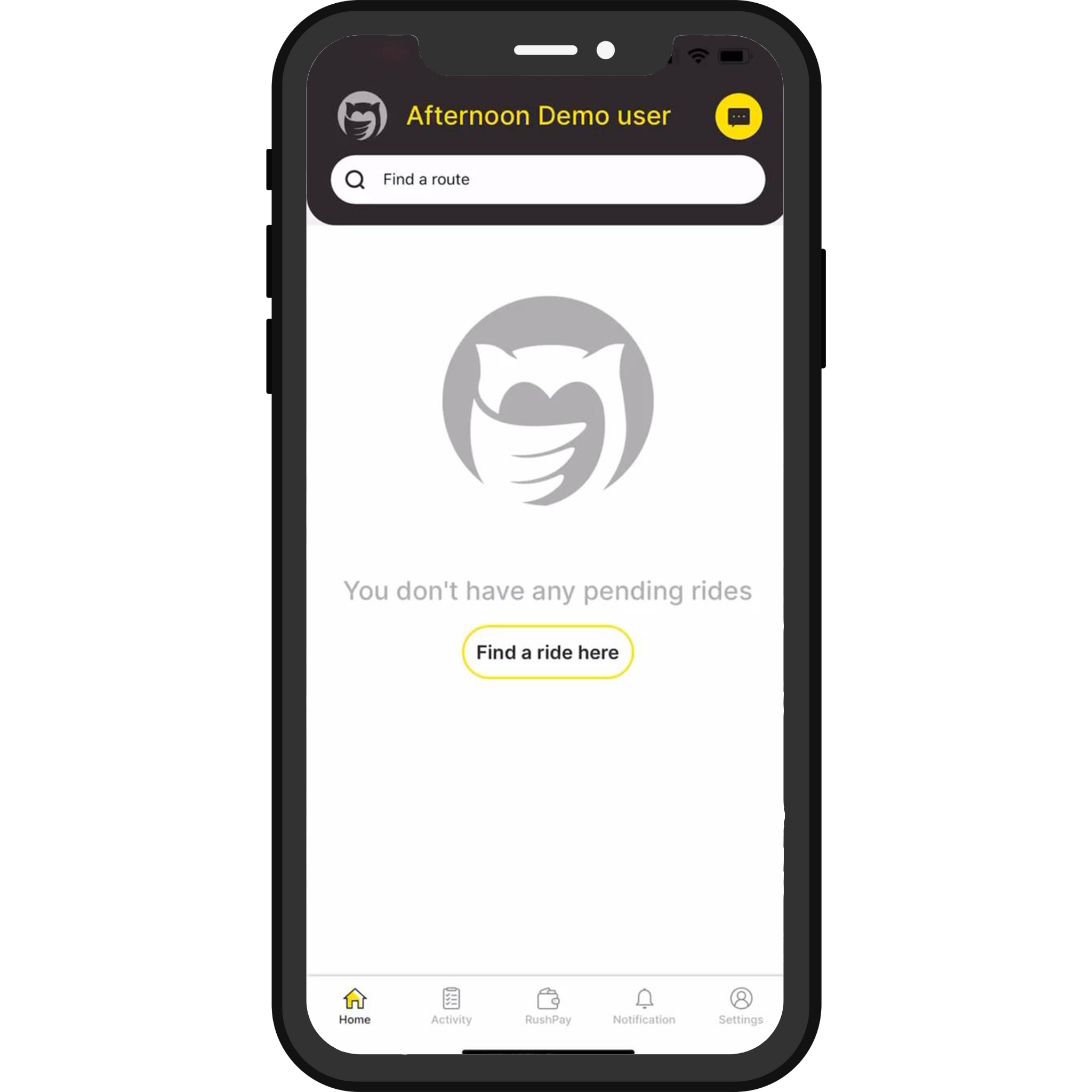 Empowering women employees in their daily commute​
Working late nights? Fret not!
RushTrail is here to ensure your safety to and from work anytime! With reliable drivers and safety personnel onboard, employees, especially women, can enjoy worry-free journeys everyday.
RushTrail and CapitaLand Investment India
Safer and greener rides with RushTrail
"Our vision is to enable the daily commuters to make timely journeys with utmost ease and convenience possible."