Let us take the extra mile for you. Power your employees' commute today.
Easily save time, effort and costs as you manage your business transport.
Automate staff transportation, manage transport claims, and increase employee satisfaction effortlessly. Fill up the form to get started.
Tailored mobility programs to power your team's daily commuting needs.
Cover the full cost or a portion of your employees' rides between home and work. Share a ride between multiple employees in the same region.
Provide an employee shuttle service from public transit stations to your workplace. Enable easy access to your office.
Get your employees home reliably after dark. Provide a shared transport from workplace to different regions.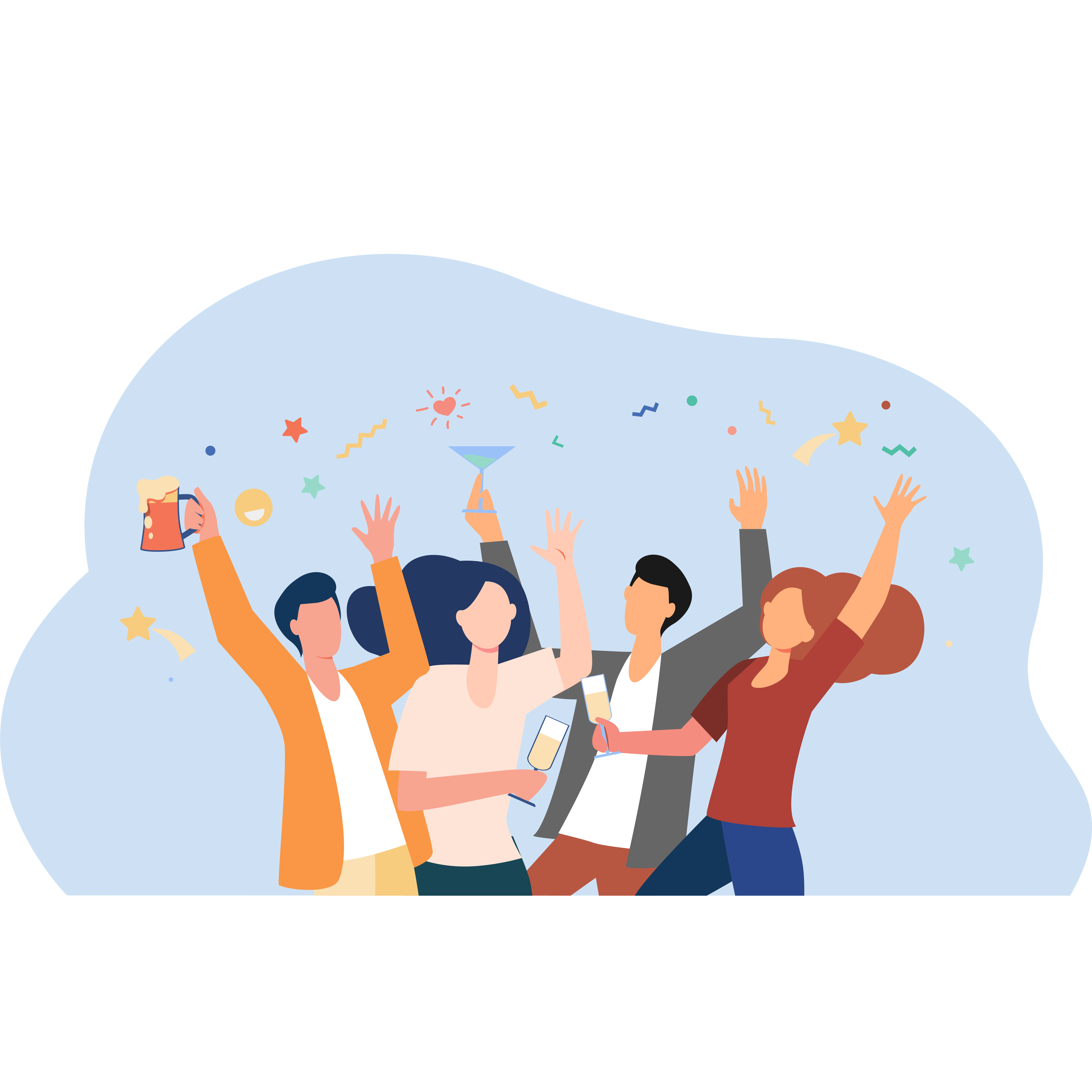 Book rides for one-time company events. 45-seater buses are available to accommodate large groups of people.
Why RushTrail for Business?
Fuss-free coordination, now made possible with AI
Customise your company's commute schedule
Ride-share efficiently between multiple employees
How a shared commute can help your business
• Go Green affordably by substituting taxi rides with shared shuttle rides.
• Care for your employee's well-being by providing direct work-to-home services.
• Ease the management of transportation claims.
Powering staff commutes for leading organisations